Let's Talk ETFs is Seeking Alpha's podcast dedicated to the exchange traded fund space. Hosted by Seeking Alpha's ETF expert, Jonathan Liss, the podcast features long-form conversations with industry insiders, ETF issuers, asset managers and investment advisers to explore the ways in which ETFs continue to evolve, helping investors to reach their financial goals.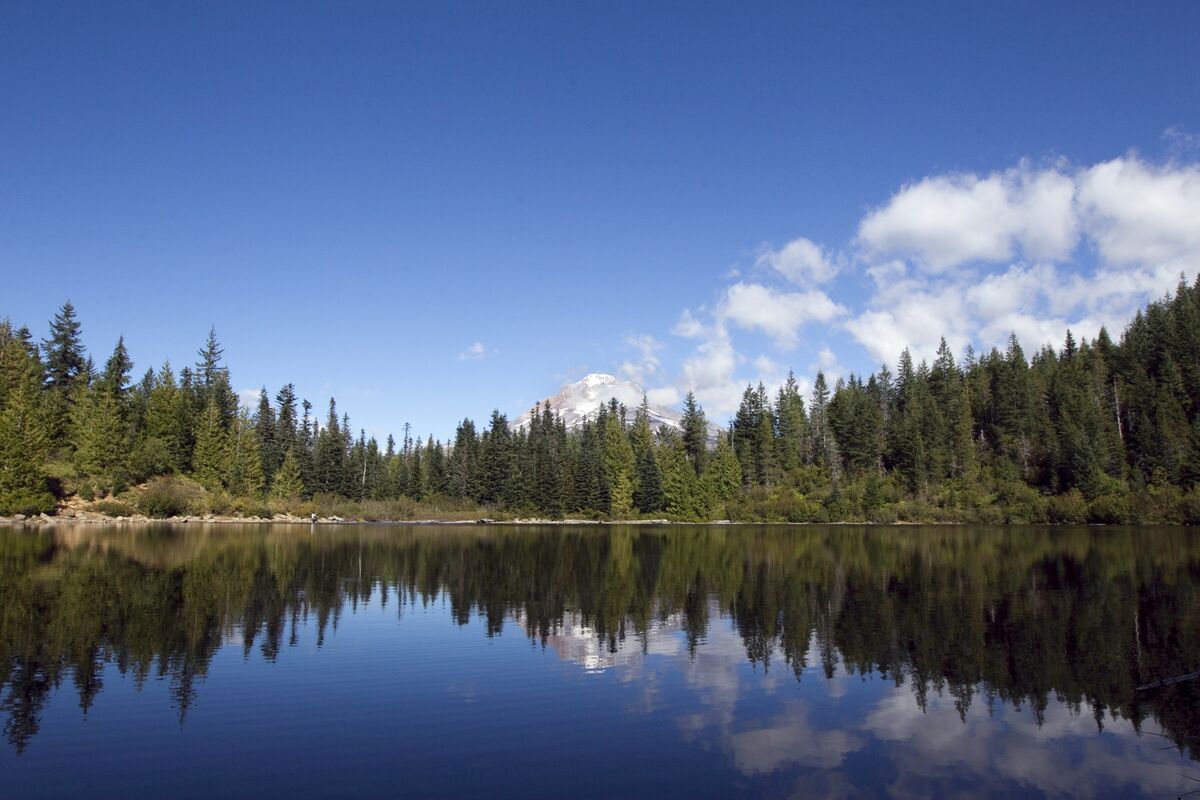 Combating The Effects Of Inflation On Your Portfolio With Hedge Fund Replication ETFs
Investors have been hearing prognostications of "runaway inflation for more than a decade now, since the end of the global financial crisis.
Listen to the podcast here: